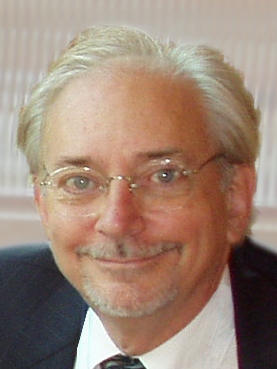 Theo W. Black, MBA


Certified Lean Six Sigma
Master Black Belt




Wayzata, MN 55391


Contact Theo
News
Certified Six Sigma Master Black Belt with over twenty years of statistical quality and process improvement management experience, with expertise in both manufacturing and service environments leading complex cross-organizational quality improvement projects.
[ Back to top ]
News
Tour de SAVE 2021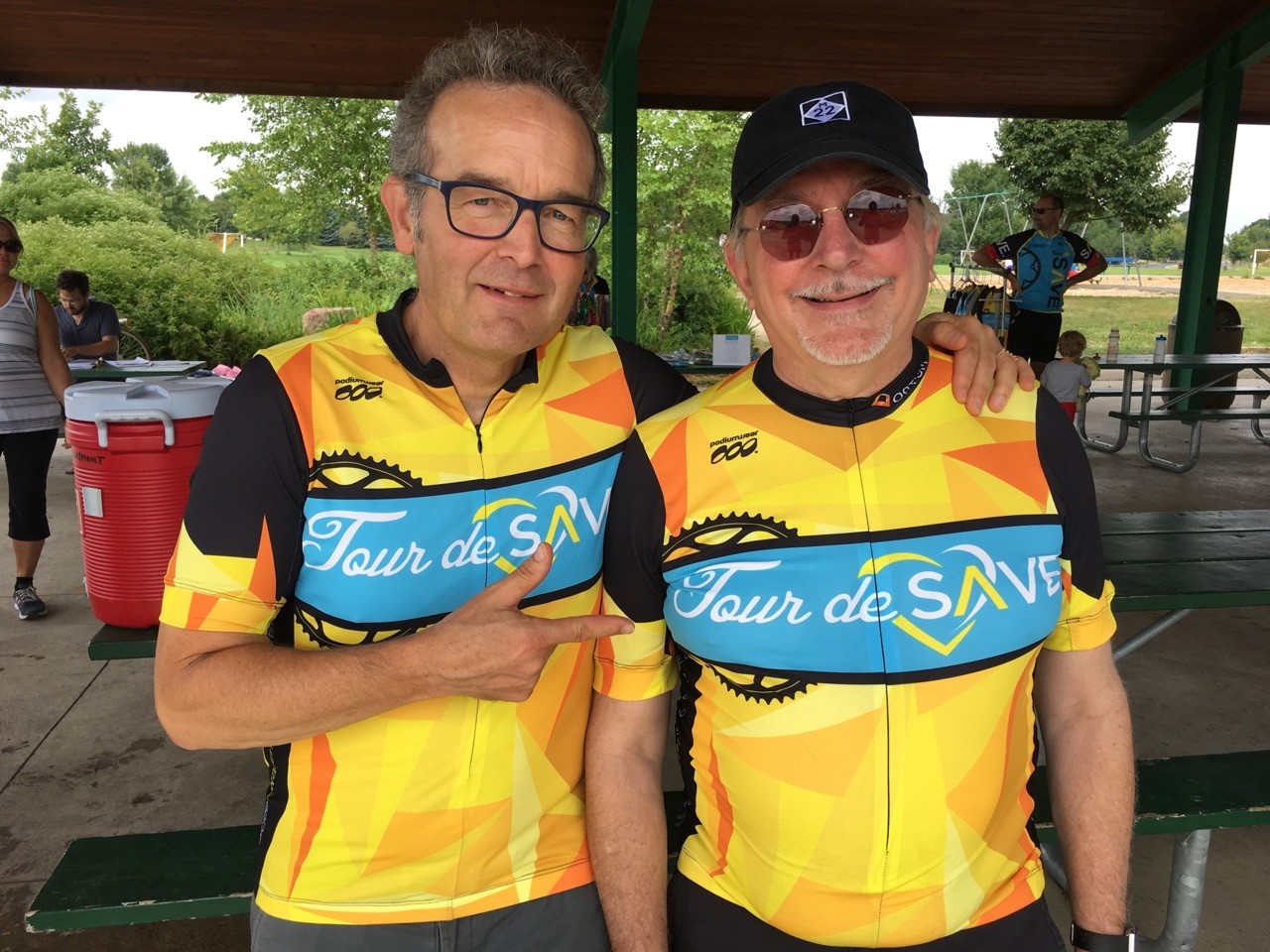 Bill Metz and Theo Black at the Tour de SAVE
Tour de SAVE; Options for Everyone
2021 Annual Bicycle Ride to Prevent Suicide
NORTHFIELD, MN,
The 2021 Tour de SAVE will be celebrating its 17th year on July 31, 2021 and will be offering rides for everyone from families wanting to get out and enjoy the day to the more serious and adventurous riders looking for something different or more challenging.  "The event is really geared as a celebration wrapped around a variety of biking opportunities" says Bill Metz, organizer of the event and SAVE board member.
Participants can select from the family friendly 7-mile route with 90% of the ride on bicycle paths or two other pavement rides of 25 or 50 miles, both rated as easy to moderate in difficulty.  In addition, there will be three different SAVE Gravel options to accommodate the growing gravel riding culture. Length of each gravel option will be determined shortly.
The "wrapper around the ride" starts with a program prior to roll-out where participants come together for a short program and an opportunity to recognize and remember loved ones lost by suicide. On the flip-side of the ride, participants will return to live music, food, refreshments and door prizes provided by our sponsors.  "If you don't feel like riding but want to join the after-party you are welcome to register and attend" says Metz.  Registration increases on June 1st from $35 per rider to $45 per rider, along with family of four passes increase from $70 before June 1st to $90 on June 1st. If you register the day of the event it will be $50 to register a rider and $100 for a family of four.
The 2021 ride will take place Saturday July 31 from 9:00 AM to 2:30 PM at Sechler Park Pavilion in Northfield, MN. Riders can register for the event at https://save.donordrive.com/event/tourdesave2019.
For additional information regarding sponsorship or registration for the Tour de SAVE call Linda Mars at 952-946-7998
About SAVE
SAVE was one of the nation's first organizations dedicated to the prevention of suicide. Our work is based on the foundation and belief that suicide is preventable and everyone has a role to play in preventing suicide. Through raising public awareness, educating communities, and equipping every person with the right tools, we know we can SAVE lives. For more information about Suicide Awareness Voices of Education (SAVE), please visit http://www.save.org/ .
# # #
Follow us on Facebook at https://www.facebook.com/events/346230869552175/
Or visit the event page at https://www.facebook.com/pg/www.save.org/events/?ref=page_internal
Tour de SAVE page,
Tour de SAVE, Northfield ride event
SAVE gravel ride event
[ Back to top ]
The 2019 Richard Alberg Distinguished Science and Technology Professional Award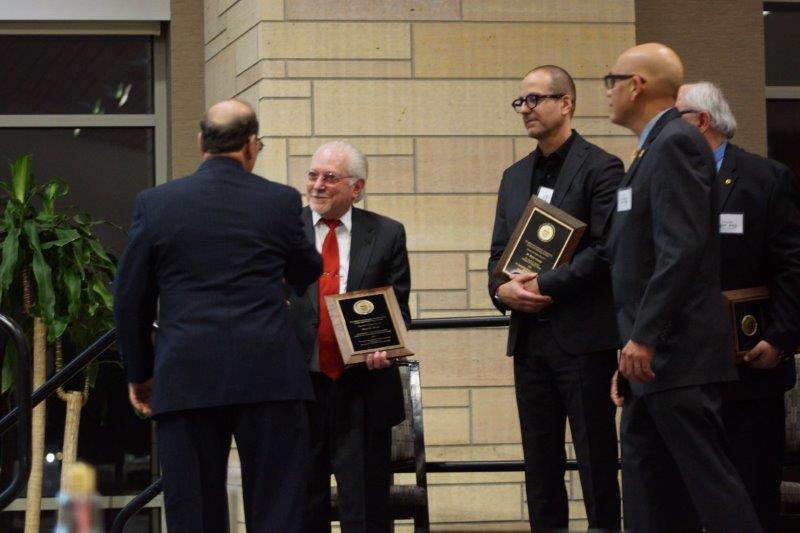 Saint Paul, Minn., 2/23/2019 — Minnesota Federation of Engineering, Science, and Technology (MFESTS) and the Minnesota Section of the American Society for Quality (ASQ) recognize Theo Black with the Richard Alberg Distinguished Science and Technology Professional Award.
Milwaukee, Wis., 10/17/2009 — The Certification Board of ASQ is pleased to announce that Theo Warren Black has completed the requirements to be named an ASQ-Certified Six Sigma Black Belt, or ASQ SSBB.
As such, Theo Warren Black has reached a significant level of professional recognition, indicating a proficiency in and a comprehension of Six Sigma principles and practices. Individuals who earn this certification are allowed to use "ASQ SSBB" on their business cards and professional correspondence.
"Earning an ASQ certification is more than a great accomplishment - it's a formal recognition of professionals that they have demonstrated an understanding of, and a commitment to, quality practices in their field," said ASQ Chair Cecilia Kimberlin. "This distinction represents an investment in one's future and provides a competitive advantage to those who earn ASQ certifications."
In order to qualify for the Six Sigma Black Belt (SSBB) examination, an individual must have completed two Six Sigma Black Belt projects with signed affidavits, or one completed project with a signed affidavit and three years of work experience related to the Body of Knowledge. Certified SSBB's have a thorough understanding of, and will be able to use all aspects of the DMAIC model (define, measure, analyze, improve and control) while working on Six Sigma projects.
Since 1968, when the first ASQ certification examination was administered, more than 190,000 individuals have taken the path to reaching their goal of becoming ASQ-certified in their field or profession, including many of who have attained more tha
[ Back to top ]
RANCHO SANTA MARGARITA, Calif., Sept. 9, 2009 – Theo Black of Wayzata, Minn., has been elected to the Board of Directors of Toastmasters International, the world's leading organization devoted to teaching skills in communication and leadership. Black was elected to the two-year term at the organization's 78th annual International Convention, held last month in Mashantucket, Conn.

Black, an information technology project manager, joined Toastmasters 10 years ago to improve his presentation skills. He is now a member of four different Toastmasters clubs and has earned Distinguished Toastmaster status – the highest speaking designation a member can achieve. He has also served in Toastmasters leadership positions, including district governor.

"Toastmasters has been a very supportive environment for refining my speaking skills and trying out new techniques," says Black, a certified Six Sigma Black Belt. "I am a better trainer and facilitator today as a result of Toastmasters. It has also taught me how to craft and use humor to liven up presentations."

Married with three adult children, Black is a man of many interests: He is a bridge player and Sudoku buff, as well as a Frisbee enthusiast. He is a member of the American Society for Quality, the Project Management Institute and the Minnesota Frisbee Association.

[ Back to top ]
Wayzata, Minn., 9/1/2007 - District 6 Toastmasters finishes 12th in the world. Theo Black of Wayzata leads district to Distinguished award.


[ Back to top ]