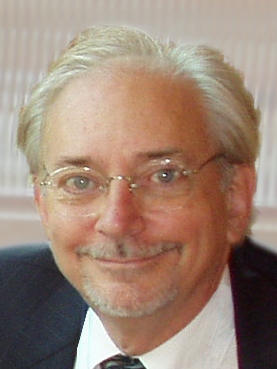 Theo W. Black, MBA


Certified Lean Six Sigma
Master Black Belt




Wayzata, MN 55391


Contact Theo
Quality
Here are some recommended quality, strategy, and leadership modules.
Quality, Strategy, and Leadership Resources
Books
Eliyahu M. Goldratt, Jeff Cox. The Goal: A Process of Ongoing Improvement. (1984). North River Press; 2nd Rev edition (1992). ISBN 0-88427-061-0; 20th Anniversary edition (2004) 0-88427-178-1
Fisher, Roger; and Bill Ury; Patton, Bruce. Getting to Yes: Negotiating Agreement Without Giving In. (2011). New York: Penguin Books; Revised edition (May 3, 2011) ISBN-13: 978-0143118756
Bridges, William. Transitions: Making Sense of Life's Changes, Revised 25th Anniversary Edition. Da Capo Press; 2 Exp Upd edition (August 10, 2004). ISBN-10: 073820904X
Deming's Classic Red Bead Experiment
If Japan Can... Why Can't We?
On June 24, 1980, Americans widely viewed the NBC documentary titled "If Japan Can… Why Can't We." The program, part of NBC's White Paper series, prominently featured Dr. W. Edwards Deming. Produced by Clare Crawford-Mason and narrated by Lloyd Dobyns, this documentary has been inaccessible for public viewing for the past 35 years.
This video is provided by The Deming Institute, who has secured the perpetual rights and is making it available free of charge.
The Pareto Principle
Dr. Deming - The 5 Deadly Diseases (1984)
The Five 'Whys'
Wealth Inequality in America
Hans Rosling's 200 Countries, 200 Years, 4 Minutes - The Joy of Stats - BBC Four